Pictures

home

home

home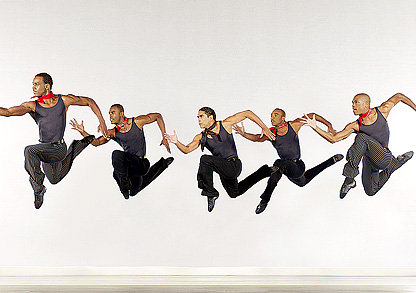 Paranoia:

When you're a nail, everything looks
like a hammer.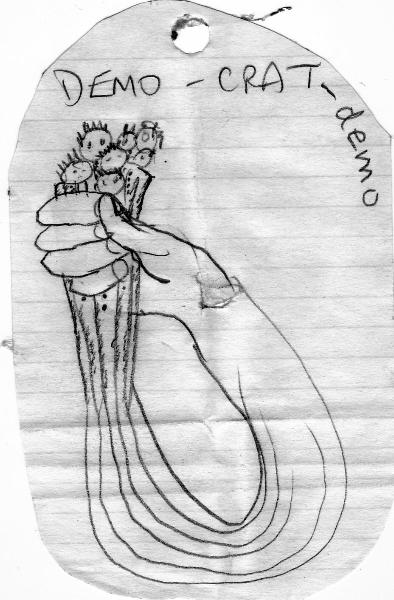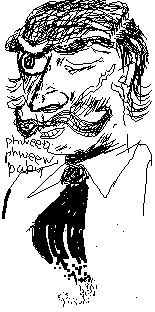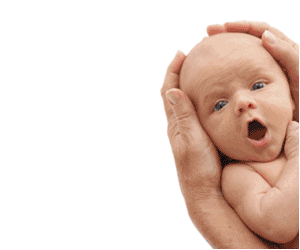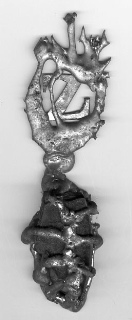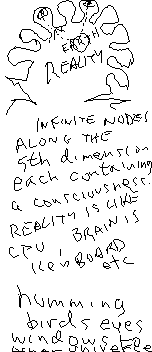 other universe.
(infinite nodes along the 5th
dimension, each containing a
consciousness. Reality is like
CPU, brain is keyboard etc.
hummingbirds' eyes windows to)

So all the eyes in the
universe are like little
windows all around
you: if somehow
they were suddenly
located in a tight
sphere with you in
the center, maybe
you'd get a glimpse
of this "higher" reality
that is looking in at
you

you shouldn't have read this if
you don't dig metaphysics.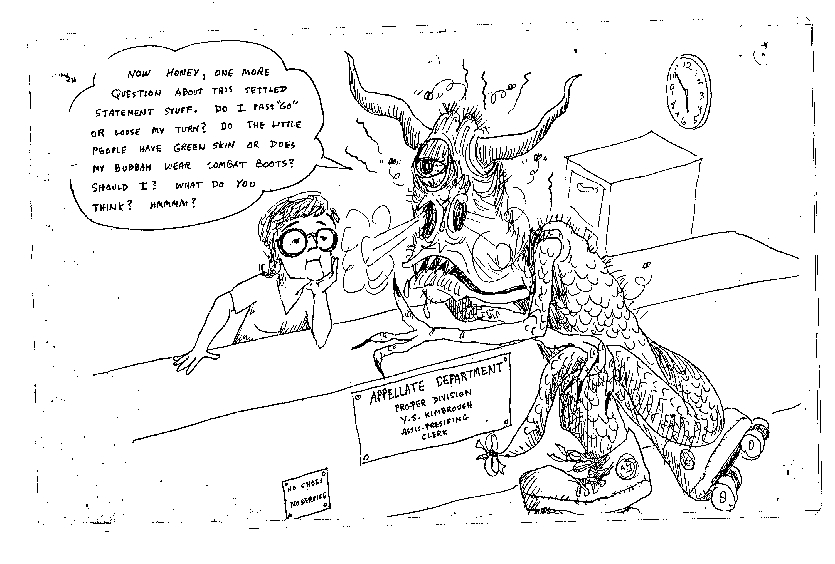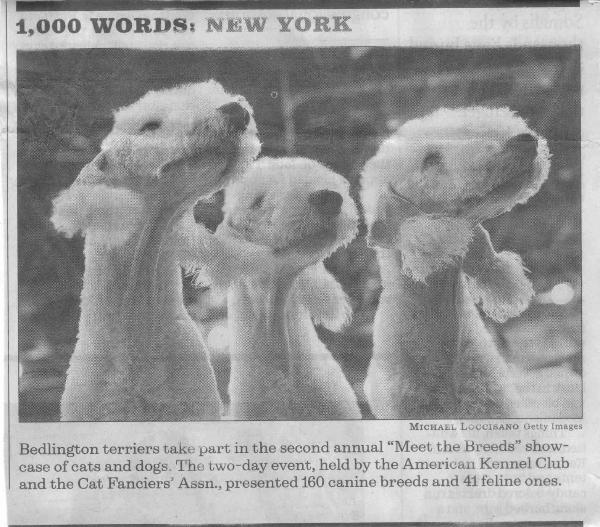 these remind me of Larry Niven's Puppeteers from Neutron Star.